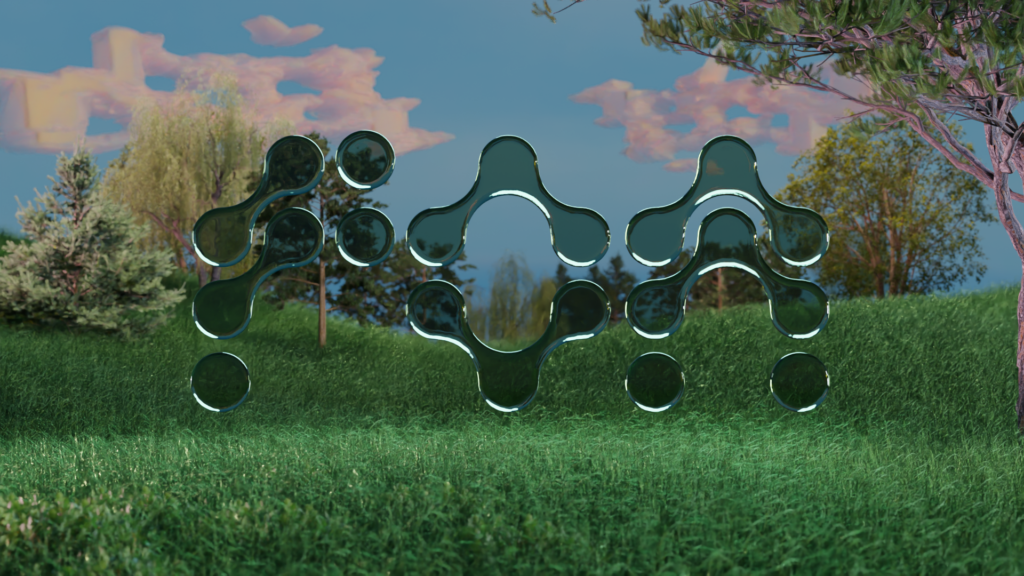 Where is the problem?
Organizers of free open-air events have made an important cultural contribution to the history of reunified Berlin and have left a lasting mark on the city's image. The viral music and club culture has been literally spurred on by the idealistic and non-monetary claim of many organizers of the alternative scene to celebrate together without social exclusion over the last 20 years. From the point of view of politics and administration, however, the organizers have long been eyed with suspicion and placed in a criminal corner.

By definition, no profits are made at Free Open Airs, since no admission fee is charged. Thus the organizers carry a high financial risk. The technology and consumables can only be financed by donations. In addition, the organizers have a high responsibility towards the participants and nature – the area must be safe and should be left in the same condition as it was found. For planning and executing a Free Open Air, please have in mind to develop and make use of a our Free Open Air Charta, Checklist and the Knowledge gathered from the Workshops at our Protocols.
Tips to execute Free Open Airs without fines:
Do not use or drive Cars in green areas
Avoid: Nature Reserve, or Special Protected Area according to EU Birds Directive(SPA)
Include the participants in the cleaning of the space.
Check the Tools on the right side of the page!
If you are planing a registered Free Open Air (1 month ahead)

Berlin has its own office for each district. Contact at least 1 month ahead the offices in charge of the space you want to do your Open Air.
a) Umwelt- und Naturschutzamt / Environment and Nature Conservation Office. For all registered Free Open Airs using sound system is mandatory to submit this application, otherwise the complain from one single person in the surroundings can lead to stop the event by the police
b) Straßen und Grünflächenamt / Roads and Green Spaces Office (only if it is a public green space or a street). You have the right as a citizen of Berlin to use the streets for a Free Open Air. If you find a street, that is not used much or at all. This can be a chance for you 😉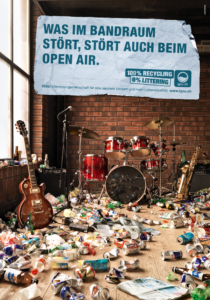 Free Open Air Roundtables and Network
We organize ones a month a networking meeting for the Free Open Air Scene and Workshops about organizing Open Airs. The goal is mainly knowledge-transfer and networking. If you want to be updated to the next Roundtable and our upcoming Workshops and events. Join us at our Telegram Group
Tools:
Attached are links and files to help you organize open airs
These are intended to give organizers of free open airs greater planning security and familiarize them with legal and organizational aspects of hosting an outdoor music event
Inquiries please use this form: